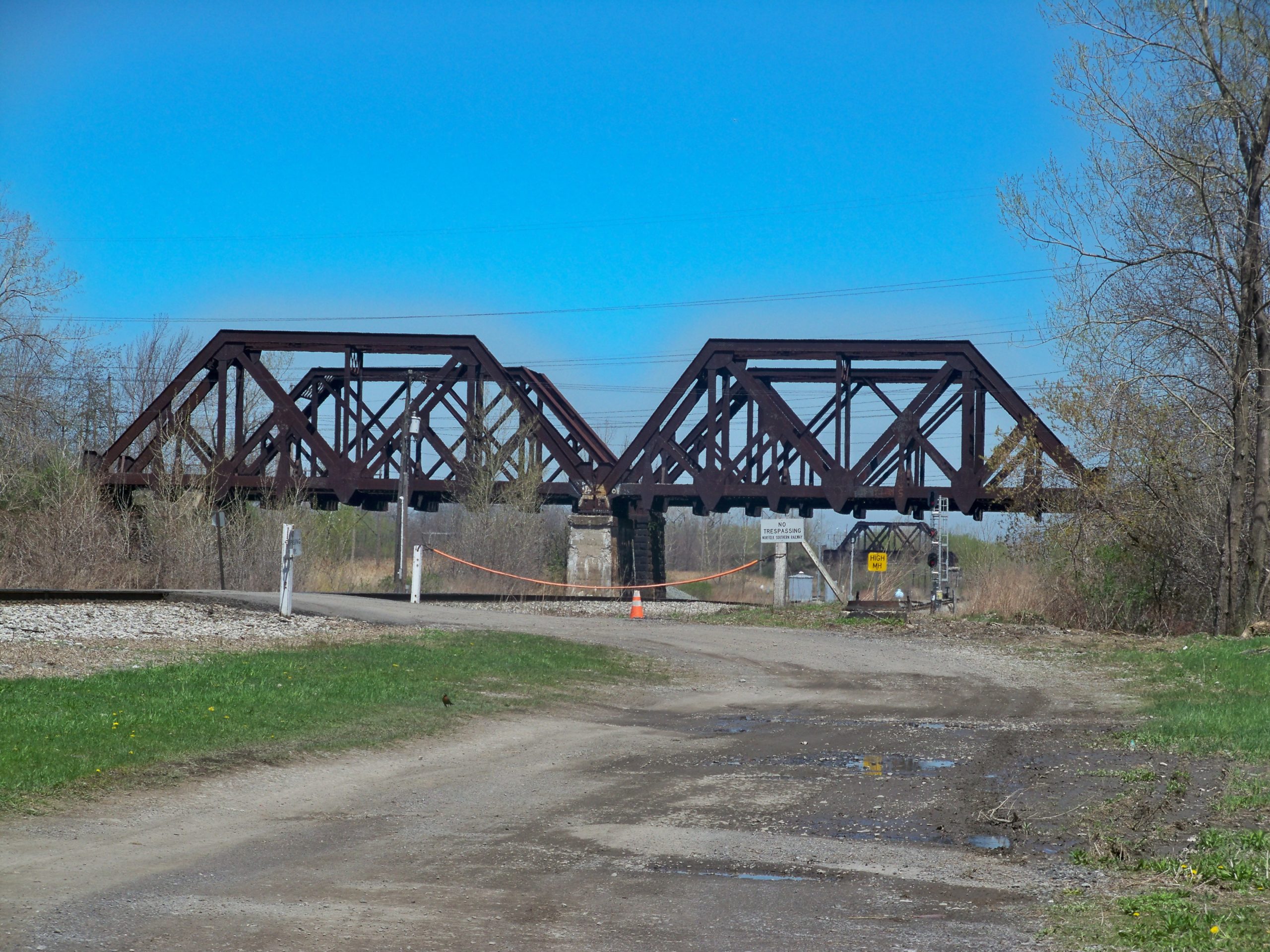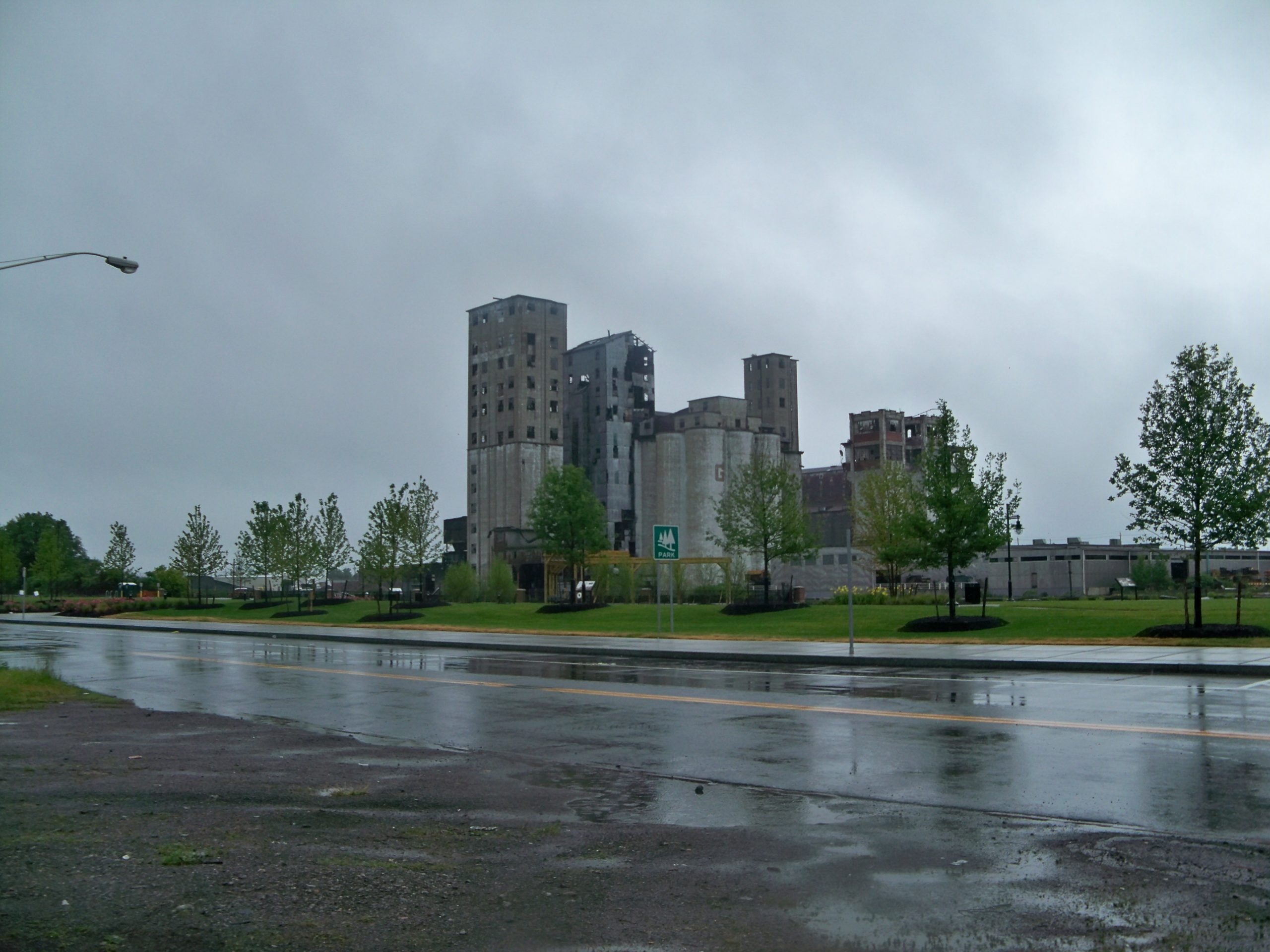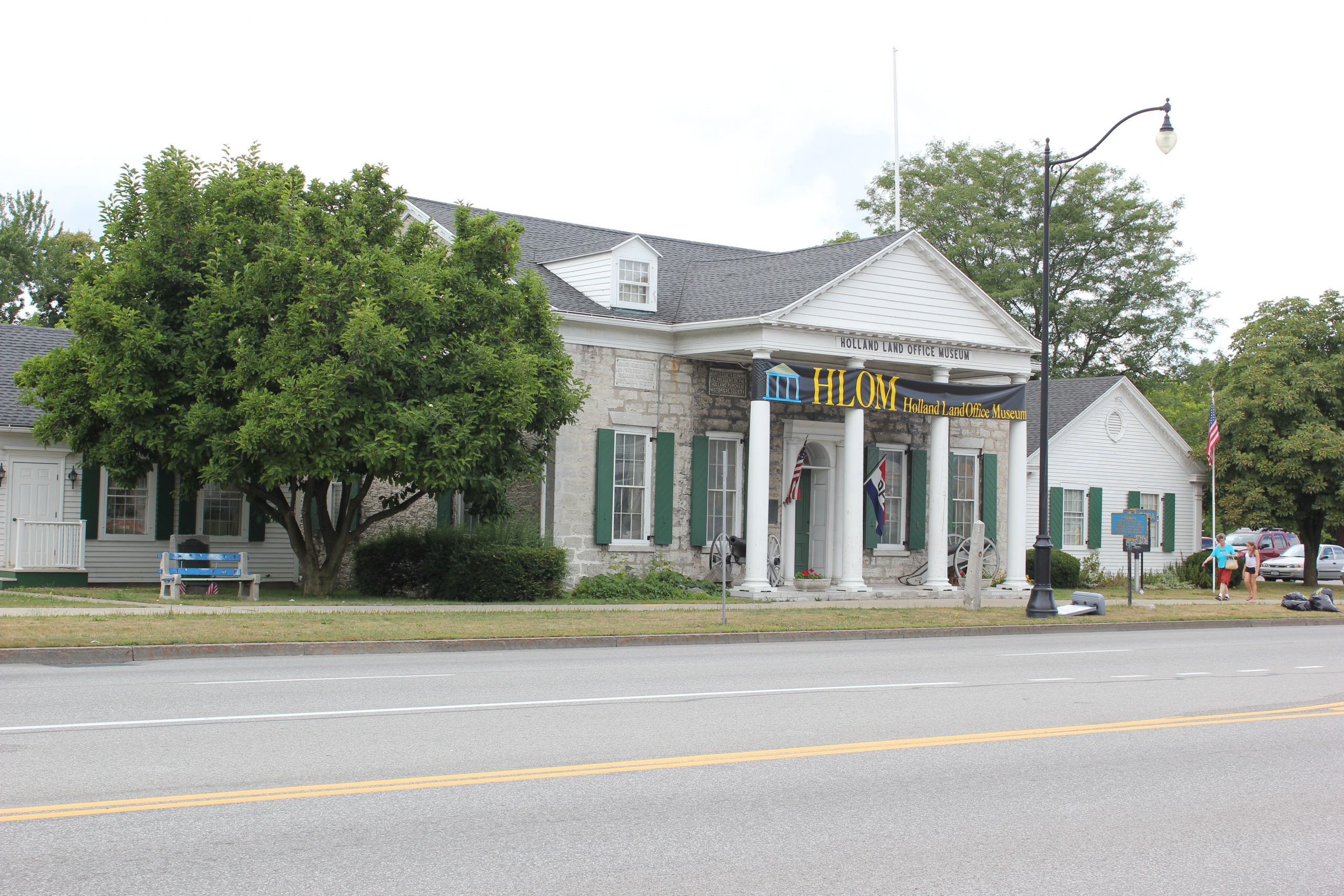 Blasdell Junction, Blasdell, GWNY
Once upon a time, five class one railroads and a busy short-line criss-crossed each other within a space of a quarter-mile.
100_4429
Grain Elevators, Buffalo, GWNY
In their original state, these structures once represented the seed of a new movement
IMG_7688
Holland Land Trust Office, Batavia, GWNY
Greater Western New York's Split Personality Explained
Western_New_York_Microphone_1040
The whole is greater than the sum of the parts when it comes to media markets.
Genessee_Country_New_York_State_Map_1802_1040x400
Greater Western New York - Historic Origins
What is "Greater Western New York"? Do your know? or Do you only think you know? Here's the story about the Treaty that originally defined in on December 16, 1786.
IMG_2733_Spiritual_Out-of_Focus_1040x400
Greater Western New York and the Second Great Awakening
The 19th century equivalent of today's information superhighway paved the way for a new brand of wholly American spiritualism.